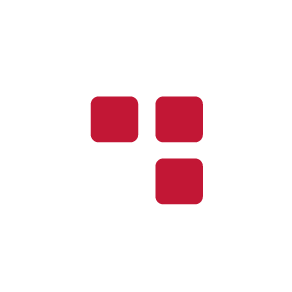 WOULD YOU LIKE TO JOIN OUR TEAM?
Betafin S.p.A. believes in the value of skills and meritocracy and offers a stimulating working environment, attentive to individuality and oriented towards continuous evolution.
The company's mission is to offer high quality standards and to build customer satisfaction and trust, committing itself to maintaining it over time.
If you think you are the ideal candidate and would like to be part of our team, please send an e-mail to betafin@betafin.it with "Spontaneous application" in the subject line and get in touch with Betafin S.p.A.