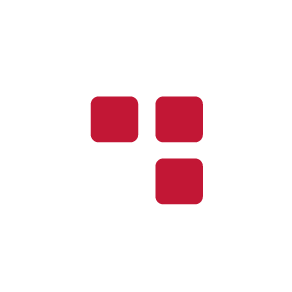 INTEGRATED E-HEALTH & E-GOVERNMENT SOLUTIONS
Betafin S.p.A. offers its own solutions – BSM Betafin Software Management – and provides related services, operates as a system integrator and offers specific skills and design capabilities in the hospital sector using the most advanced technologies and following the most established international best practices.
Betafin S.p.A. supplies public and private healthcare facilities with medical devices and technology management services.
Below is a summary of the products and systems installed in recent years.





Anti-decubitus beds and systems

Betafin S.p.A. has been chosen as a partner by heterogeneous structures all over the country.
Below is an interactive map of our main customers in Italy.
We have distribution and/or agency contracts with the following market-leading companies: