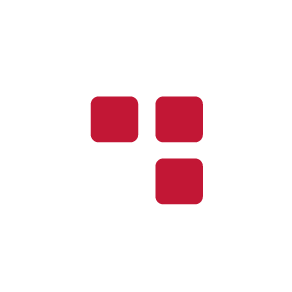 Mobility aids range product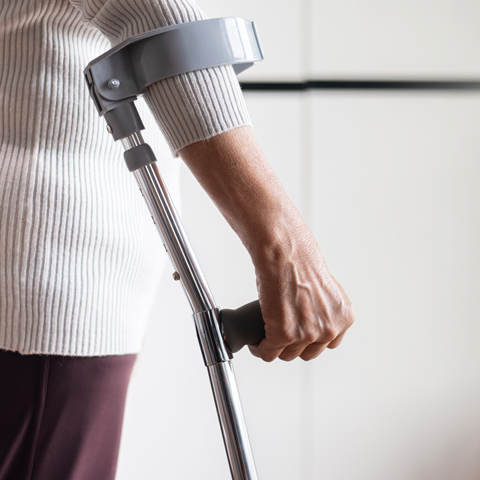 Betafin S.p.A. supplies public and private healthcare facilities with medical devices and technology management services.
Below is a summary of the products and systems installed in recent years.





Anti-decubitus beds and systems

Betafin S.p.A. has been chosen as a partner by heterogeneous structures all over the country.
Below is an interactive map of our main customers in Italy.
We have distribution and/or agency contracts with the following market-leading companies: