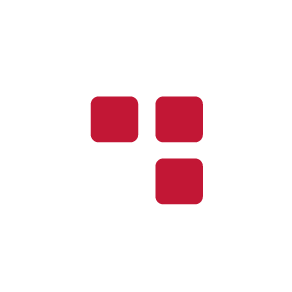 Discover the latest news from the Betafin world
DEFIBRILLATOR DELIVERY TO ASD MATHEOLA MATERA
In June 2022 Betafin S.p.A. donated a very useful defibrillator to ASD Matheola in Matera, handing it directly to President Saverio Tataranni.
The defibrillator, located at the PAIP Sports Centre, will be available to members and at the service of all the associations that frequent the field.
BETAFIN IN SUPPORT OF THE UKRAINIAN POPULATION
In March 2022, Betafin S.p.A. sent humanitarian aid to Ukraine to help the war-affected population. Through the Italian-Ukrainian Association, anaesthesia machines, negativoscopes and various consumables were sent. Here is the post in which the Association thanks Betafin S.p.A.
LEVANTE FAIR HOSPITAL OUTFITTING
In 2021, Betafin S.p.A. supplied in the pavilions of the Fiera del Levante exhibition centre in Bari, the new Regional Health Emergency Operations Centre – Maxi Emergencies of the Apulia Region, managed by the Apulia Region Civil Protection with the contribution, for the medical part, of the Azienda Ospedaliero Universitaria Consorziale Policlinico di Bari (Bari General Hospital) with no.152 Infusion Systems consisting of:
• no.1 Alaris Gateway Workstation 5×3 stacking station (type 01), by BD.
• no.5 Syringe pump for drug infusion mod. Alaris CC Plus Guardrails, by BD.
• no. 3 Volumetric pump for liquid infusion mod. Alaris VP Plus Guardrail, by BD.
• no.152 trolleys for infusion system