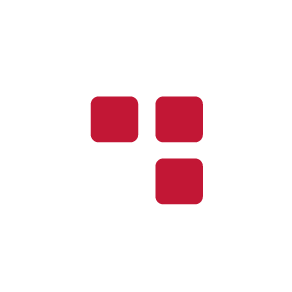 Betafin S.p.A. was founded in the late 1970s as a service company in the construction and integrated health services sector with a high level of specialisation.
In harmony with the integrated technological development (both IT and telematics), the lines of growth have been traced by the very evolution of technological modernisation in healthcare and the branch of Clinical Engineering, which can no longer be defined only as the safe and efficient management of biomedical equipment but, more broadly, as the integrated management of all technologies present in hospital and socio-medical facilities.
Betafin S.p.A. operates throughout Italy, collaborating with Health Authorities, Hospitals, Clinics, Nursing Homes and associated medical practices, supplying technologically advanced products and also carrying out turnkey installations of Operating Blocks, Intensive and Sub-intensive Care Units, as well as managing numerous public and private outpatient installations.
Betafin S.p.A. also deploys a dedicated in-house Technical Support structure, which enables all medical devices supplied to our customers to be properly managed both during installation and after-sales.
Betafin S.p.A. offers integrated clinical engineering, e-Health&e-Government services to public and private hospital and socio-medical enterprises.
Betafin S.p.A.'s core business is the marketing of electromedical equipment and ICT integrated systems, which over the years have made it a market leader. The focus departments are Anaesthesia and Resuscitation, Intensive Care and Operating Theatres, with specialisation in turnkey projects. The company boasts a wide range of products to best meet its customers' needs.The strong point of the company's success is the interaction between the sales office, technical office and quality office, which allows it to present itself in a highly professional manner, thanks to the commitment of a qualified staff and the use of technologically advanced electro-medical equipment.
Reliability and high quality standards characterise the company 'mission' that Betafin S.p.A. has offered over the years and is committed to offering in the future.
Betafin S.p.A. supplies public and private healthcare facilities with medical devices and technology management services.
Below is a summary of the products and systems installed in recent years.





Anti-decubitus beds and systems

Betafin S.p.A. has been chosen as a partner by heterogeneous structures all over the country.
Below is an interactive map of our main customers in Italy.
Fiera del Levante Bari
New Regional Emergency Operations Centre - Apulia Region Maxi Emergencies
S.Giovanni Rotondo (FG)
Outfitting the haematology department of the Casa Sollievo della Sofferenza Hospital
We have distribution and/or agency contracts with the following market-leading companies: